Implementation Project Manager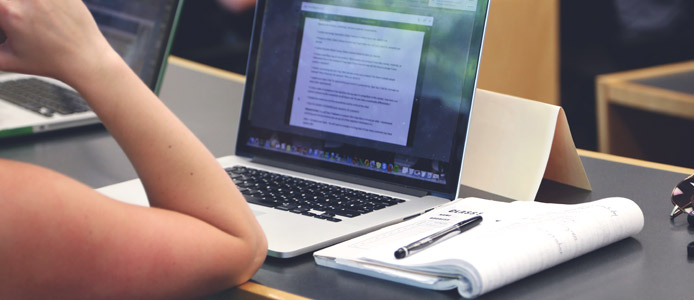 Do you have what it takes to plan and manage all phases of a project? Are you familiar with the Software Development Life Cycle process? Is working with internal and external parties one of your biggest assets?
If your answer is "Yes", then we would love to get to know you better. Come join enLabel and be a part of an exciting and growing venture. We are prepared to offer an amazing road map for personal development, career growth and financial success, to professionals who will bring incredible value to our Client Services team.
enLabel is the world's only provider of Integrated Packaging Management (IPM) Solution. We are committed to creating amazing products that make a difference. Our products make complex packaging simple and compliant for our global clients.
Responsibilities
In your Project Manager role you will be responsible for successfully managing all aspects of multiple small to moderately complex projects concurrently, from inception to implementation, working with our internal teams and with our multi-cultural/multi-lingual client teams. Some of your responsibilities will include:
Develop project plans and oversee all project activities on a day-to-day basis to ensure projects progress on schedule and within budget
Coordinate all aspects of project and serve as a liaison between clients, leadership team, and internal and external resources
Effectively apply standard project management methodology and enforce project standards
Estimate project skill requirements and work with department managers to identify appropriate resources
Plan and facilitate blue printing, planning sessions and training with clients
Track project lessons learned and share these lessons with internal team members
Act as a single point of contact for all project related matters
Provide weekly status updates to clients and leadership for ongoing projects
Qualifications/Skills
Bachelor's degree and a MBA or Master's degree in related field
5+ years of proven track experience in software implementation project management
Proven ability to influence cross-functional team without formal authority
Strong communication skills with exceptional presentation expertise
PMP certification preferred
Desired
Always seeking to make a difference within the team, organization, and company
Great presentation skills and willing to travel (up to 50%)
Positive, result driven with a 'Can Do' attitude, willing to work long hours to achieve results
We Offer:
enLabel is an equal opportunity employer.  We collaborate and deliver results while having fun in doing what we do.  We work in a business-casual, fast paced environment and provide our team an incredible opportunity for learning, personal development, career growth and high financial rewards.  Our on-boarding program includes a highly competitive compensation and benefits package, including medical, dental, matching 401K, life insurance, educational assistance, holidays, vacation and much more.